At HELEN'S we like telling the history since 1959
YOURS, in which we follow you for private events like birthday dinners with friends, international congresses of your company, as well as weddings or the inauguration of your new shop, in the whole South of France.
OURS, because we want to share our passion, commitments and creativity with you; being always nearby through our offices in Avignon, Marseille, Cannes and Monaco.
Welcome to our book about Stories of taste and colors, gastronomic delights and long-lasting commitments.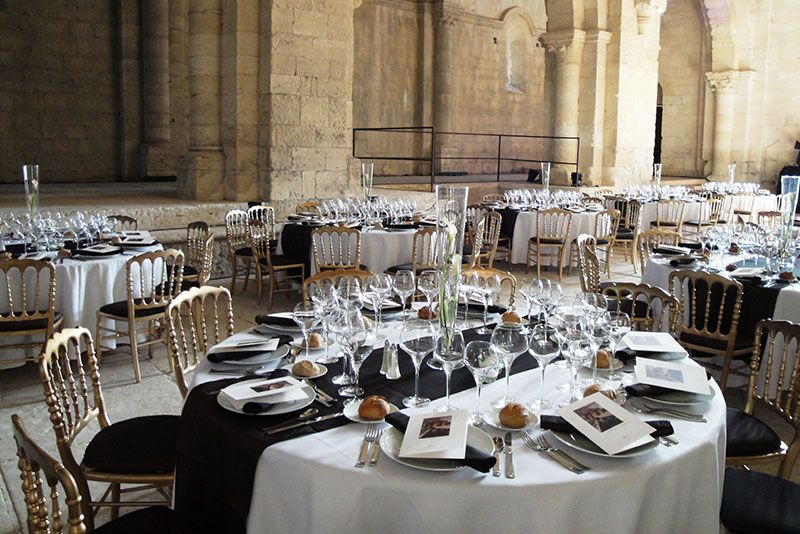 Company events, congresses …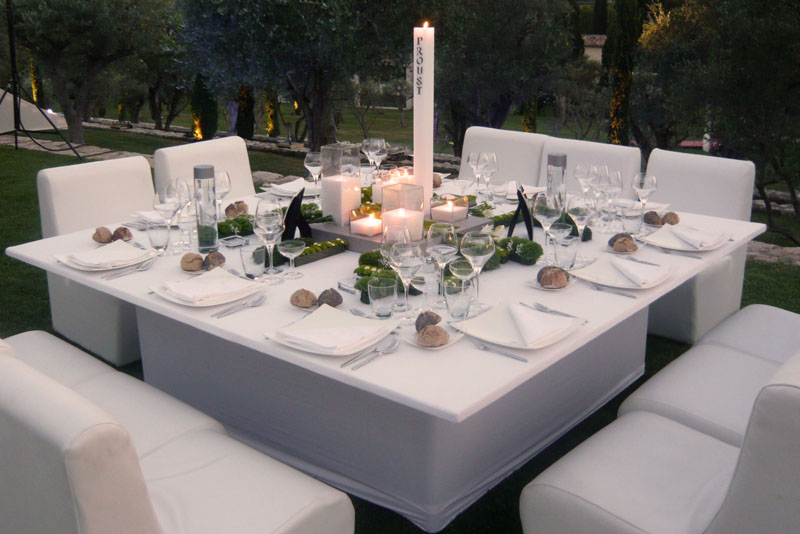 Private events, weddings …
Being an event-management caterer means much more than just serving people !
Helen Traiteur is in love with the flavors and culinary pleasures and extremely creative, in order to surprise the clients.
Today, as it was the habit 50 years ago, the products are selected by renowned providers and each of our events is organized and elaborated like a unique one, adapted to the seasons, the place and the clients' culture.
Helen Traiteur is also a team of men and women who are passionate about their job and proud of their company, which keeps its home-made philosophy. Real professionals, whose priority is to satisfy their clients.
Helen Traiteur, the passion of gastronomy, the creativity and the taste of well-done work !
Green policy & Sharing
Helen is engaged in approaching its social, societal and environmental responsibilities with its stakeholders (employees, labor unions, shareholders, clients, providers) and within its sales activities.
Helen participates actively in combatting food waste by redistributing the unconsumed food to associations which aid people having difficulties.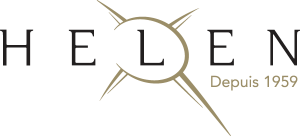 Helen Traiteur
Passionate of gastronomy, creativity and meticulousness!
The South of France has its Caterer since 1959